About this Event
Alarmingly, in the United States mothers are dying at the highest rate in the developed world with the crisis being most severe for Black moms, who are dying at 3 to 4 times the rate of their white counterparts. In New Jersey, Black mothers may be nearly twice as likely as white mothers to die from pregnancy-related complications and Black babies nearly three times as likely as white babies to die before their first birthdays.
To address these tragic realities, initiatives are in motion both at national and state levels.
In New Jersey, First Lady Tammy Murphy's Nurture NJ initiative lays out a strategic plan that aims to make New Jersey a safer, more equitable state to deliver and raise a baby. The plan examines the structural barriers and systemic racism that impact maternal health and seeks to reduce maternal mortality in the state by 50 percent over five years and eliminate racial disparities in birth outcomes.
In this sequel to NJ Spotlight News' October 2020 Maternal Health and Family Planning roundtable, we will be joined by experts to discuss recommendations in the strategic plan and steps forward for business, government, health and social service providers, communities, and philanthropies to lay groundwork for systemic change in New Jersey's maternal health care.
Please join us for this important NJ Spotlight News virtual roundtable.
Register HERE
This will be an online event only. Please register to have a teleconferencing link emailed to you Thursday, 4/1, at 3pm and again at 4pm.
Opening remarks:
First Lady Tammy Murphy
Panelists:
Dr. Charletta Ayers, MPH, Associate Professor Department of Obstetrics, Gynecology and Reproductive Sciences, Robert Wood Johnson Medical School, Rutgers University
Dr. Kimberly Boller, Chief Strategy and Evaluation Officer, The Nicholson Foundation
Ronsha A. Dickerson, CD, Supervisor and Lead Doula, Community Doulas of South Jersey
Dr. Vijaya Hogan, independent consultant, Adjunct Professor, Department of Maternal and Child Health, Gillings School of Public Health, UNC-Chapel Hill
Moderator:
Joanna Gagis, NJ Spotlight News Correspondent
Sponsors: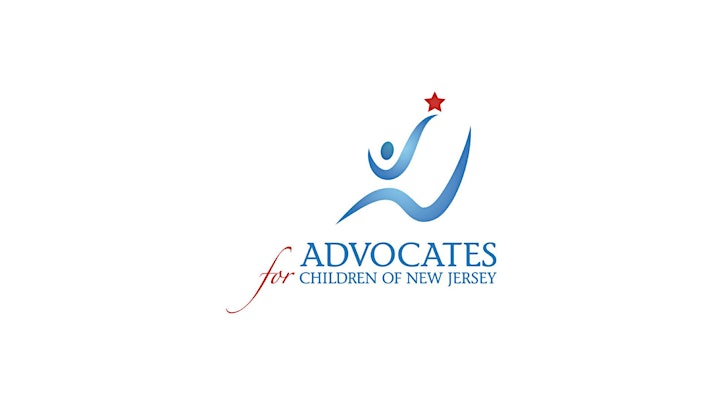 Interested in learning about sponsorship? Please contact us.
NJ Spotlight News focuses on New Jersey with multi-platform, independent journalism and is part of The WNET Group, which is supported by the public it serves.
Tags