Maria Yellow Horse Brave Heart is known for developing a model of historical trauma, historical unresolved grief theory and interventions in indigenous peoples. Brave Heart earned her Master of Science from Columbia University School of Social Work in 1976.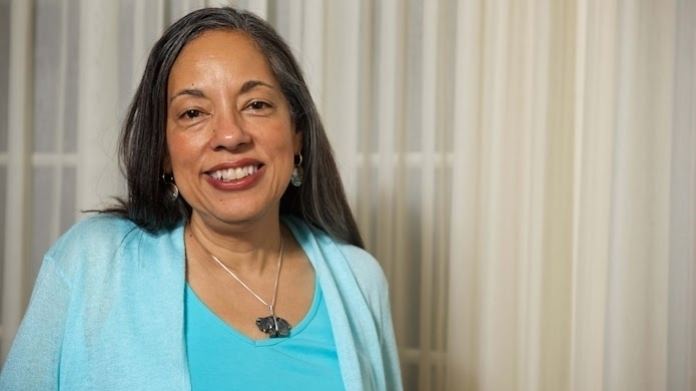 Brave Heart returned to school in 1990 after working in the field of social work, and in 1995, she earned her doctorate in clinical social work from the Smith College School for Social Work. The dissertation was entitled, "The Return to the Sacred Path: Healing from Historical Trauma and Historical Unresolved Grief Among the Lakota." Dr. Brave Heart was a tenured faculty member at the University of Denver Graduate School of Social Work and Coordinator of the Native People's Curriculum Project, which operated in the Denver and the Four Corners region and covered the Navajo and Ute reservations. In addition to a career as an associate professor at the Columbia University School of Social Work, Dr. Brave Heart also served as a clinical intervention research team member at the Hispanic Treatment Program, located at the New York State Psychiatric Institute/Columbia University Medical School.
The unresolved grief intervention developed by Brave Heart was considered an outstanding model, one which won a special minority Center for Mental Health Services grant award for Lakota Regional Community Action Grant Historical Trauma in 2001. Dr. Brave Heart was also responsible for the incorporation of techniques designed to intervene and enhance reservation parenting through a number of successful grants. She was also known for the coordination and directing of several Models for Indigenous Survivors of Historical Trauma: A Multicultural Dialogue Among Allies Conferences between 2001-2004, and served as both member and host of conferences for the International Society for Traumatic Stress Studies. Dr. Brave Heart was also on the Board of Directors for the Council on Social Work Education and acted as an adviser/consultant to the National Indian Country Child Trauma Center.
Brave Heart currently serves as a research associate Professor at the University of New Mexico Department of Psychiatry. She also serves as Director of Native American, Disparities Research and Community Behavioral Health. Maria has areas of interest which include indigenous collective trauma, grief and loss, historical trauma, healing intervention and mental health in indigenous populations, and substance use disorders and co-occurring mental health disorders in indigenous populations.